Into The Wild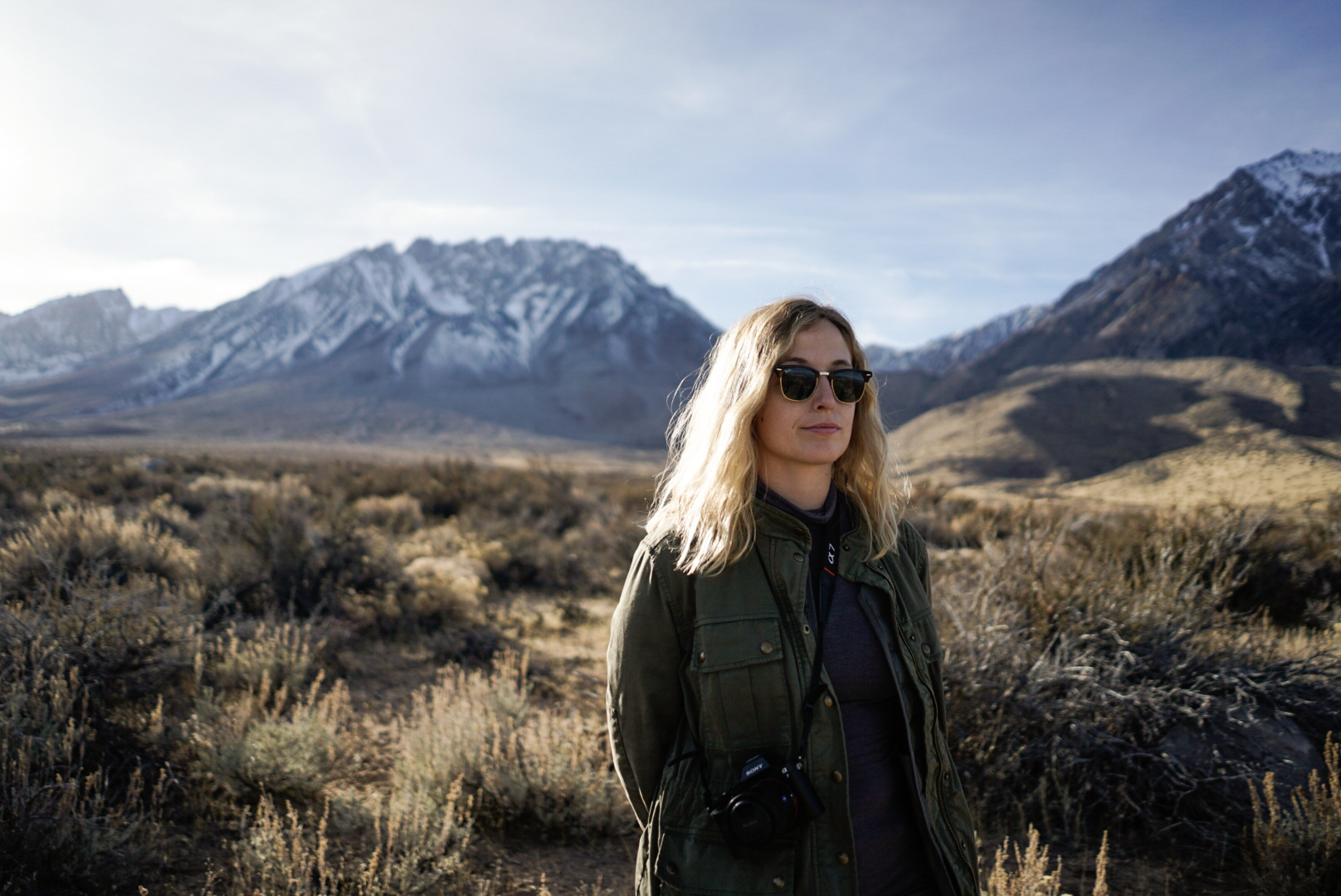 Books from Women Writing about the Wild.
Yearning for the great outdoors this long weekend? Whether you are sleeping under the stars or cozying up to your couch, Outside has just published a list of 25 essential authors to get you started.
What are you favorite women authors writing about the wild? Share your recommendations in comments...